The Data after Dark Party
What is a great event without a great party? After the official end of the first summit day, this year we are organizing a Data After Dark networking party at the venue for the delegates attending the event. This is a great opportunity for the delegates to network in an informal environment and makes meaningful connections and memories.
The Data After Dark program will take place in the plenum area. It will start after the end of the Expo Crawl and will last until 23:00 CET. Refreshments and finger food can be found in several locations in the expo area.
Bring your colleagues, peers, and dear ones, and let's celebrate Data Innovation!
17:20 | DJ Saërdna
18:30 | DJ Ferronato
19:30 | N-Band
21:00 | DJ Natanael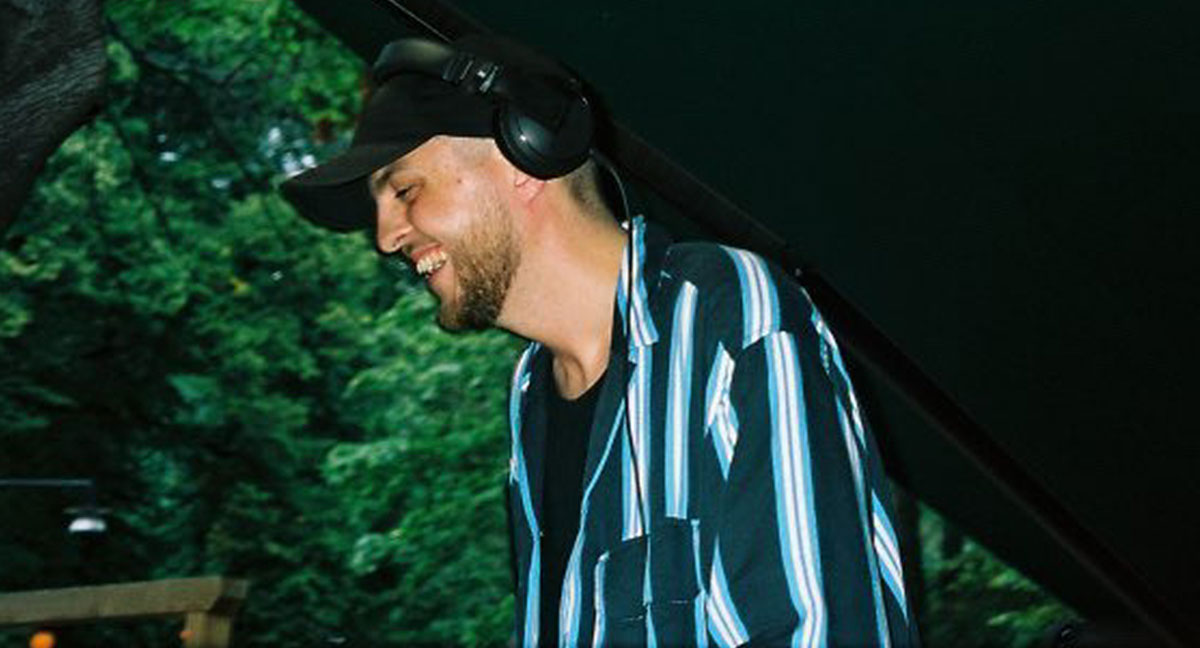 DJ Saërdna
DJ Saërdna is an upcoming DJ based in Stockholm.
With a deep rooted love for music, influenced by classic R&B and soul, his goal is to take you through a journey through various emotional spaces and always prioritize a really good vibe.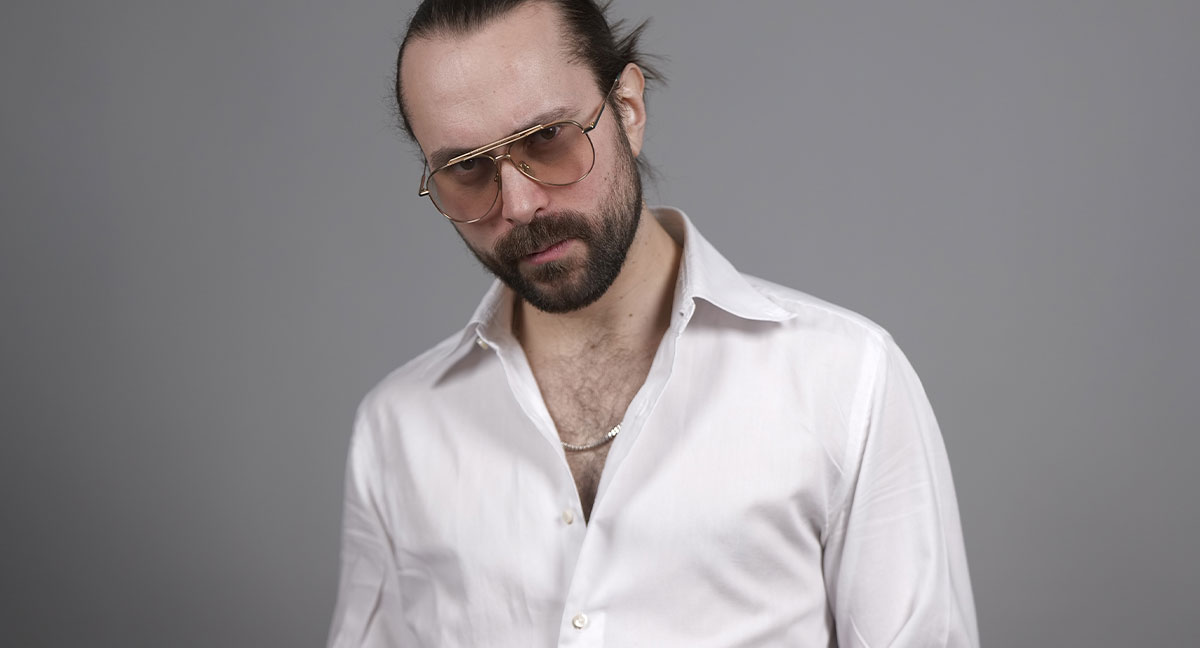 DJ Ferronato
Andreas Ferronato is an internationally renowned open format DJ who for 15 years entertained audiences from sweaty clubs in Chicago, via sandy beaches in Jamaica and back to Sweden's biggest stages and events.
In addition to his fingertip feel and an extraordinary technical ability, no one can escape his brilliance on his right hand – the saxophone. DJ Ferronato is a world-unique act.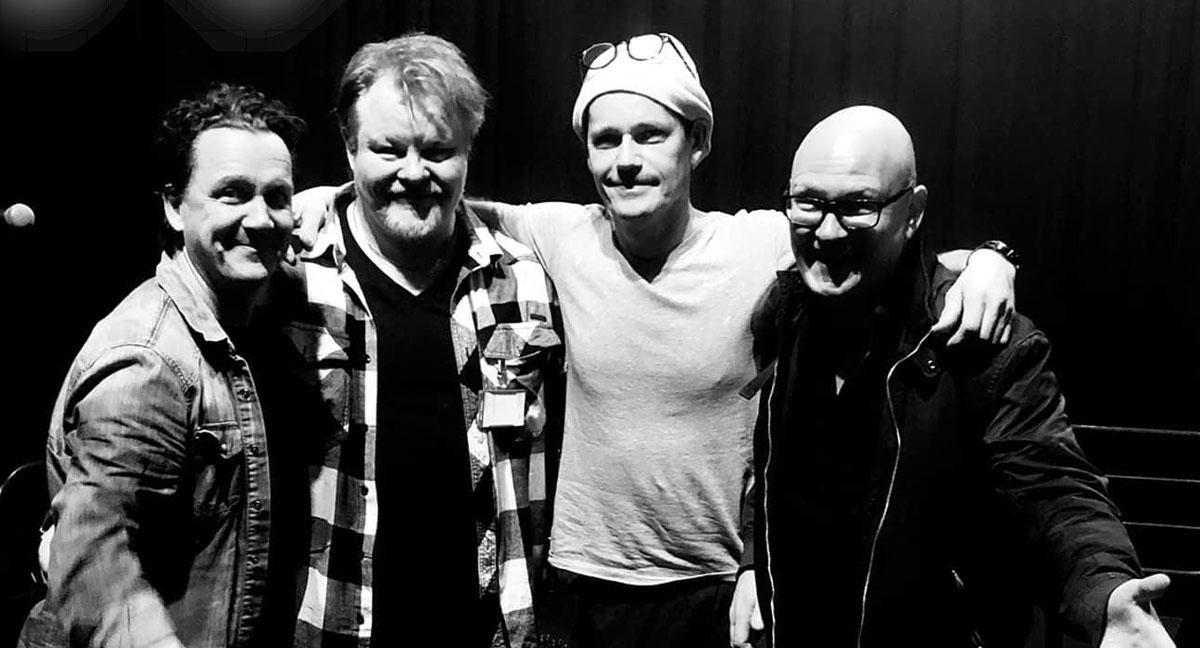 N-Band
They are a bunch of friends all with a real experience of entertaining and playing for the most discerning audience, regardless of the conditions, the band makes sure to always deliver music & entertainment of the highest quality!
Old hits! New hits! Great hits! Forgotten hits!
The members are all full-time musicians and have been a band for over 10 years. They have worked with most of Sweden's most popular artists such as: Lena PH, Uggla, Di Leva, Just D, Sven Ingvars, Perrelli, Carola etc. and the members work with TV productions such as Let's dance, Diggeloo.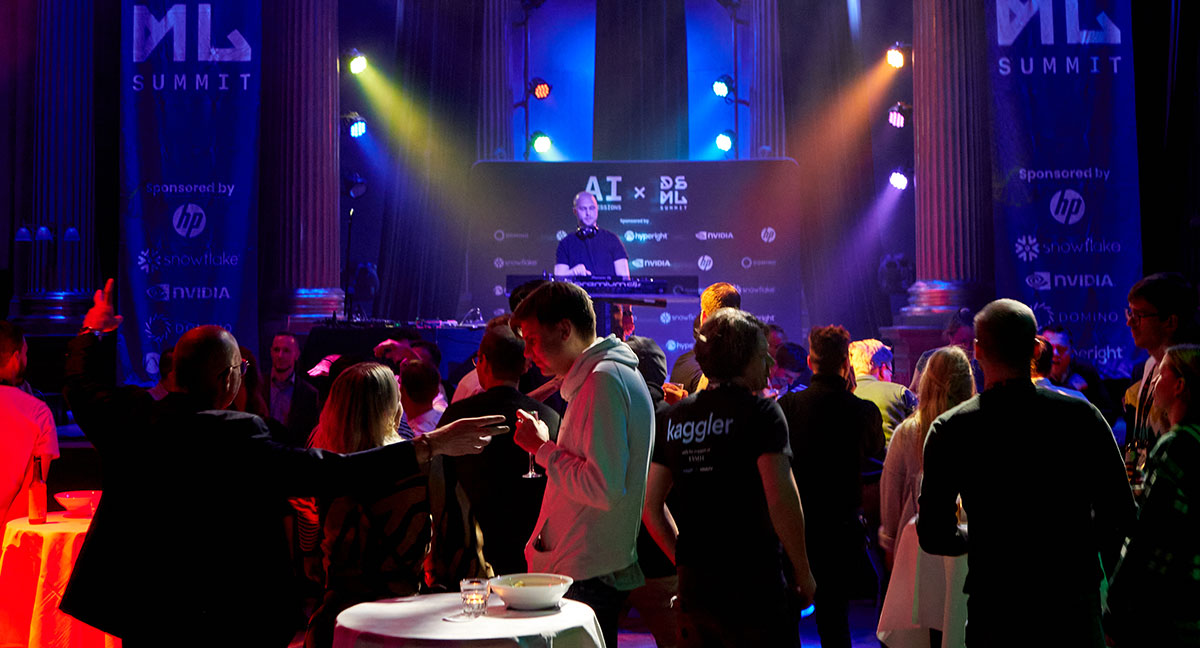 DJ Natanael
When the dust has settled and the live band has finished their part – DJ Natanael takes over and continues the party.
See him during the Data After Dark afterparty on Thursday 11th May between 21:00 and closing time at 23:00!