FIVE YEARS CELEBRATING DAIR LEGENDS
Data
Innovation
Summit
Towards Human Centered Data and AI Innovation
Data is of vital importance for innovation and economic growth in the Digital and AI Economy. The purpose of data- and AI-driven innovation is to develop new or significantly improve existing human centred products, processes, methods or services. Data Innovation Summit is the leading data and advanced analytics event in the Nordics, constructed so it equally addresses all the elements of data-driven and AI-ready business: data, people, processes, technology and provides a holistic insight to the entire spectre of the data-to- insight-to-action process from data collection to visualisation and automation.
With over 120 Nordic and international speakers on six stages, six workshop stages and plenty of learning and networking activities in the exhibition area, the 2019 summit is the place to be for all professionals and organisations working with utilisation of data for increasing profit, reinventing business models, develop data-driven products, and increasing customer satisfaction.
We bring the hottest data, analytics and AI trends to these stages
Applied Analytics Data Science and AI Stage
Business and technical sessions, presenting a clear business output of data science, analytics, ML and AI to enhance customer experience, improve business process, reinvent business models and create new ones. Presentations by some of the most innovative companies in the world.


APPLY TO SPEAK
Analytics and Visualisation Stage
Strategy and Technical presentations focusing on the latest methodologies of turning real-time data from multiple sources into insight, self-service BI, visualisation of data, prescriptive analytics, and much more. As the day passes by the presentations will dive into more in-depth topics and implementation examples.


APPLY TO SPEAK
Data Engineering Stage
Technical track focusing on agile approaches to designing, implementing and maintaining a distributed data architecture to support a wide range of tools and frameworks in production. Focus on Data-Ops, ML Ops, Auto ML, Cloud ML, Fast Data, data pipeline, data lineage, modeling, data flow monitoring, feature extraction and much more.


APPLY TO SPEAK
Data Management Stage
Technical and Strategy track focusing on best practices on leveraging data as an enterprise asset and ways of collecting and distributing quality data, while protecting privacy, usage restrictions and data integrity. This year´s focus on CDO agenda, data & information governance, Big Data quality, master data, warehousing, MDM, Data Lake, and much more.


APPLY TO SPEAK
Machine and Deep Learning Stage
Technical presentations on deploying Machine Learning, Deep Learning, Natural Language processing, Conversational AI, Generative Adversarial Network – and Artificial Intelligence in projects. Presentations by some of the leading experts, researchers and practitioners in the area.


APPLY TO SPEAK
IOT Analytics & Industry 4.0 Stage
Technical presentations on deploying Machine Learning, Deep Learning, Natural Language processing, Generative Adversarial Network – and Artificial Intelligence in projects. Presentations by some of the leading experts, researchers and practitioners in the area.


APPLY TO SPEAK
BIGGER | EXTENDED | MORE INSIGHTFUL | GLOBAL
Fifth Anniversary | Celebrate Edition
As in the 2019 edition, we are continuing with a two-day setup. To accommodate the 2200 delegates expected on this edition and still provide a great experience, we are utilizing the full capacity of the venue including the lower floor of the venue where this year's workshops (crash course sessions) will take place. We are continuing with the same successful expo setup as last year that not only provides a natural movement flow between stages, but also accommodates the ambition of the conference to cover the entire spectrum of data innovation organisational and topic complexity. The agenda is yet again spread across two days, with total of 6 stages plus plenum room, 6 new workshop rooms, new "Data after Dark" networking feature on the first day and new Clinique Room for deeper dive in conversations. More than 100 presentations, 30 workshops, 20 panels will take place during the event. As last year, the event is a hybrid with on-stage program and on-line live program streamed directly our social media channels.
Six Stages
This edition will again focus on data-first and AI-ready practical technical and business case studies.
The program has 6 stages: Analytics, Applied Innovation, Machine Learning & Deep Learning, IOT innovation, Data Management and Data Engineering stage. All presentation are still 18 minutes with 10 minutes changing time between sessions. This will give the speakers an opportunity to directly dive into the topic and focus on the key learning points and for the delegates enough time to move from one stage to another. All presentations are held in English.
Data Clinic Area
Too often delegates want to meet the speakers after their presentations and ask questions. For this purpose, we are building the Clinic Area. An area with semi unconference model with round table sitting where you can not only meet the speakers after their presentation and exchange experience, but also take part in round table discussions organised by other delegates and partners. The program is partially set by us, and partially organised by the delegates.
Six Workshop Rooms
To provide a deeper insight into specific topics, on request by our delegates, as last year we will have six workshop rooms, each dedicated to a unique domain area: data-driven strategy, analytics & visualisation, machine learning, IOT analytics & Data Management, Data Management and Data Engineering. The Crash-Courses are 100 minutes each and limited to maximum of 40 participants. Although free of charge the places are on first-come first-served basis and require pre-booking. Once the room capacity is reached, a waiting list will be open. The room capacity is indicated in the agenda, web page and the event app.
Data Octagon
Live streamed program providing insight into current data practices, trends, challenges and opportunities, as well as give overview of the latest technological breakthroughs, and glimpse into future of data management, analytics and automation. The program consists of 45-minute panels and will be streamed online on Hyperight youtube and twitter channel.
Networking Area
Over and over again delegates are asking for more networking time. On this edition we are introducing new features that will increase the opportunity for you to meet and network with the delegates. We will start the conference with a 30 minute speed networking session and time to explore the venue set up. You will also have the opportunity to meet the exhibitors, find a coffee buddy, enjoy a night out with your peers and new contacts, and have a coffee with them the day after.
Expo Area
In the expo area you will have the opportunity to meet local and global data management, analytics and automation software, hardware and service provider. A time in the program is dedicated for live demos and presentation on the exhibitor booths.
Interactive
Floor Map
DATA INNOVATION SUMMIT 2020
The shortest way to discover what's happening on the event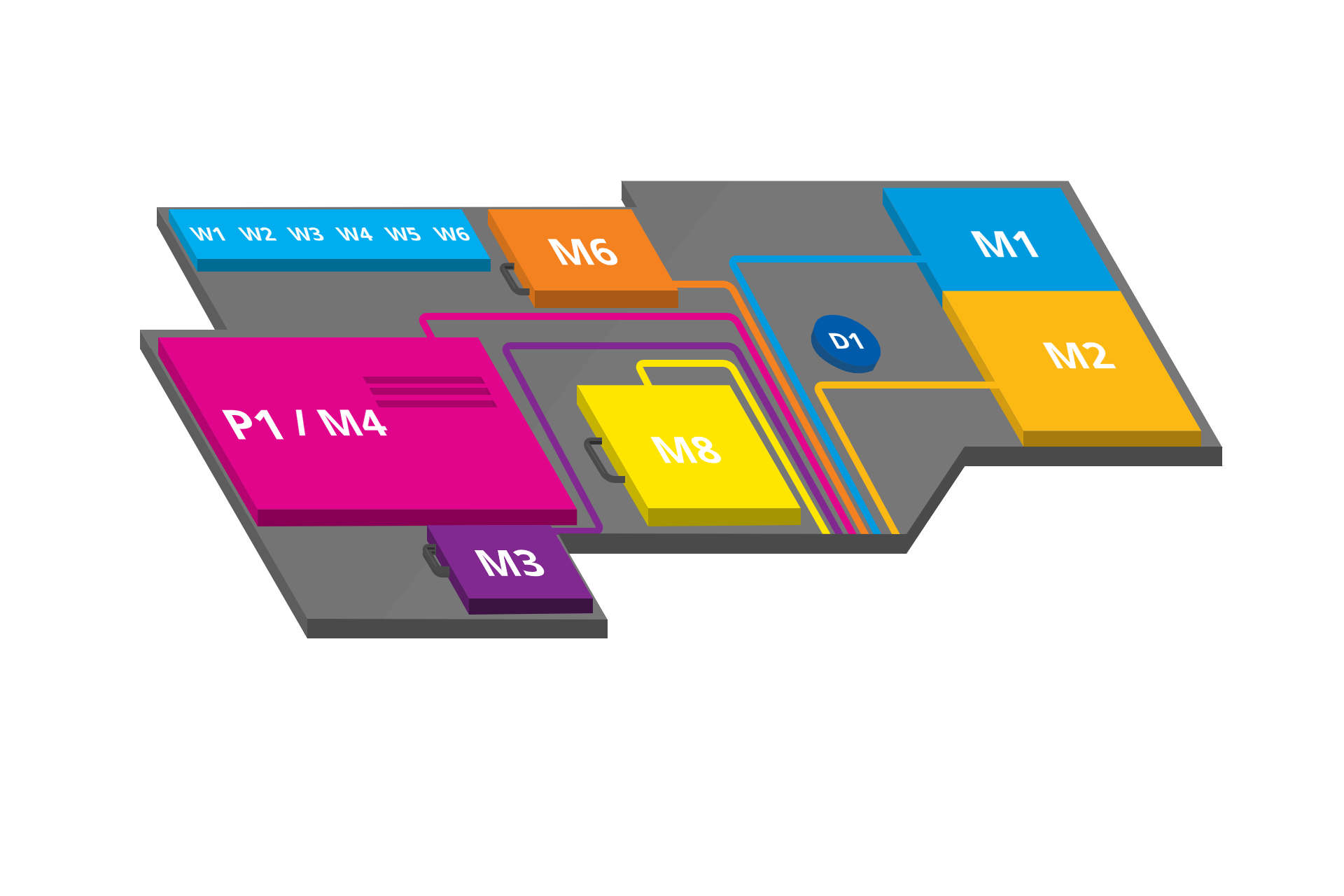 Schedule
KEEP CALM! SCHEDULE WILL BE RELEASED SHORTLY
Thanks to our 2019 Speaker Companies
Explore the Companies that were presenting at the event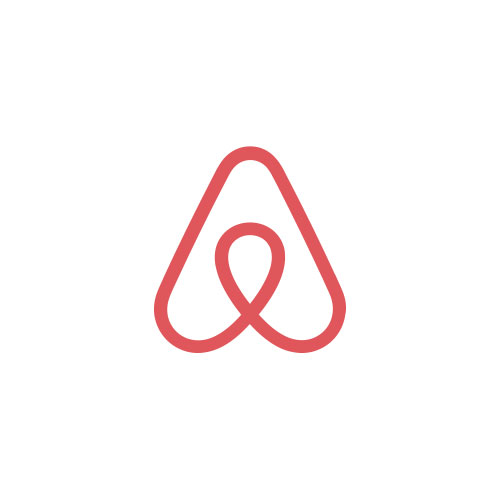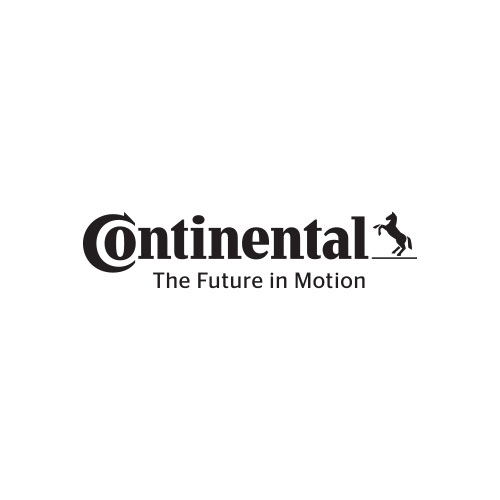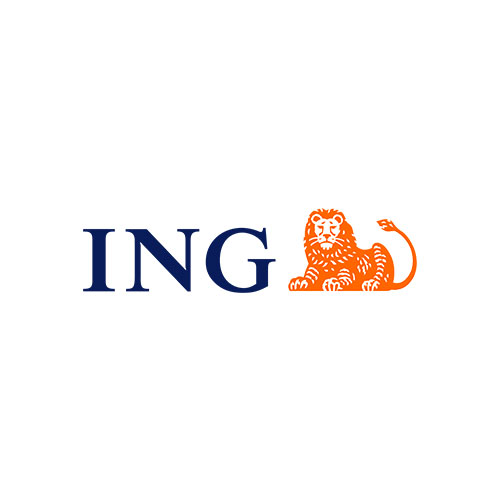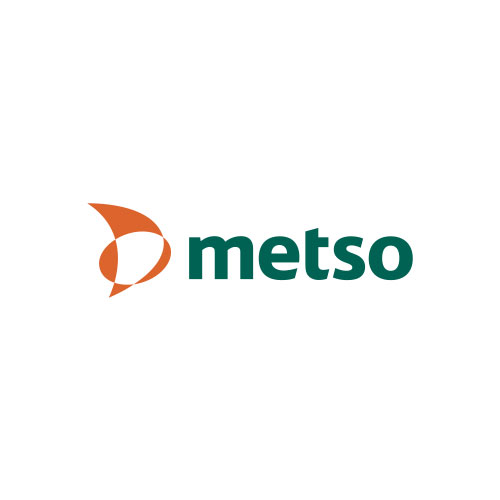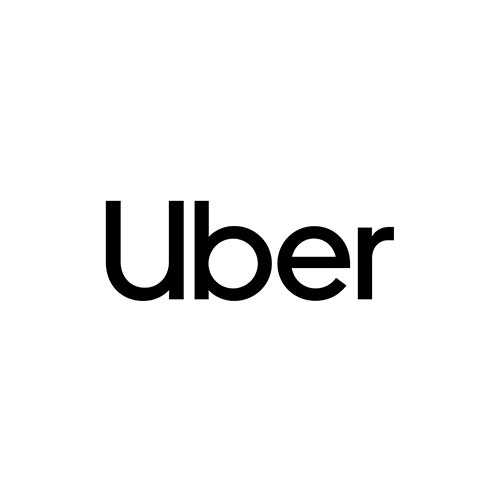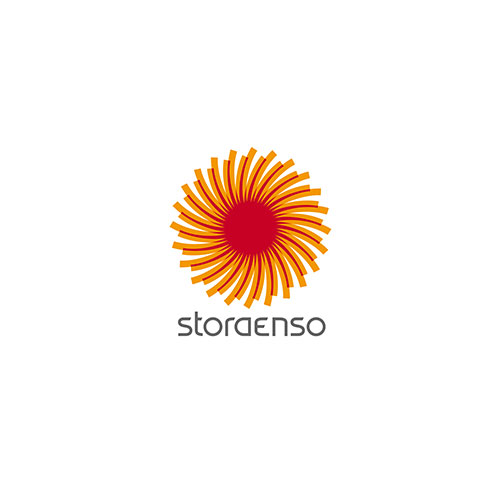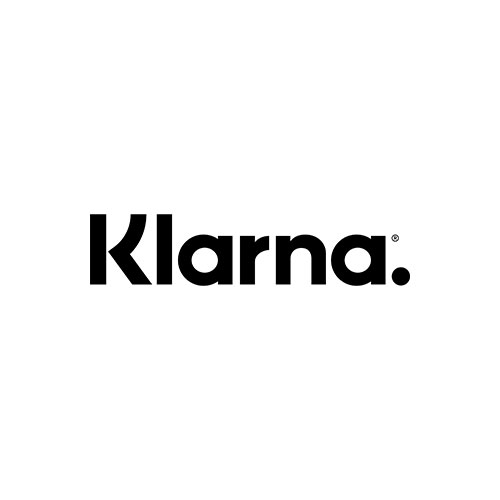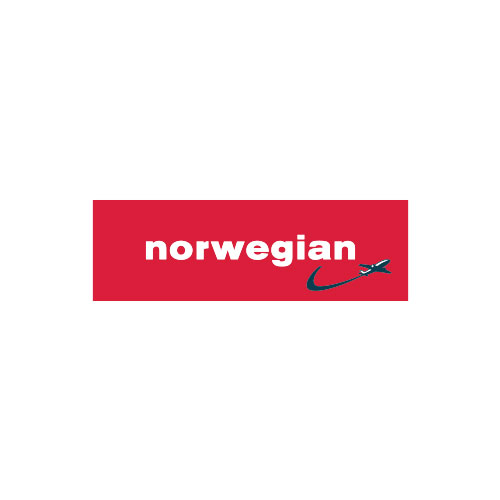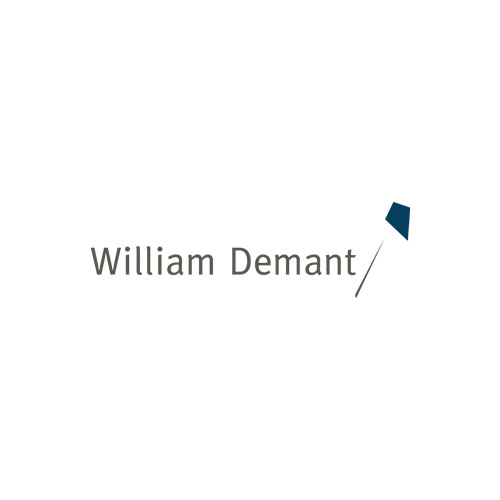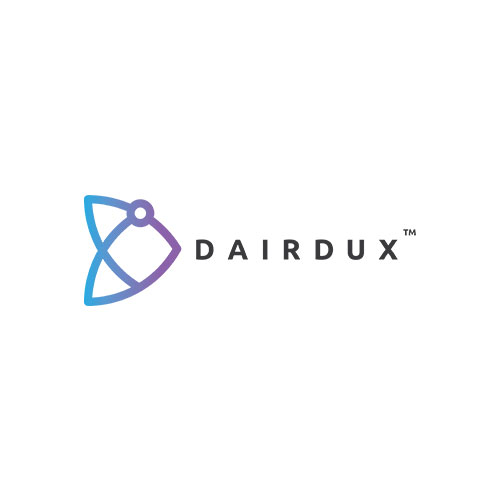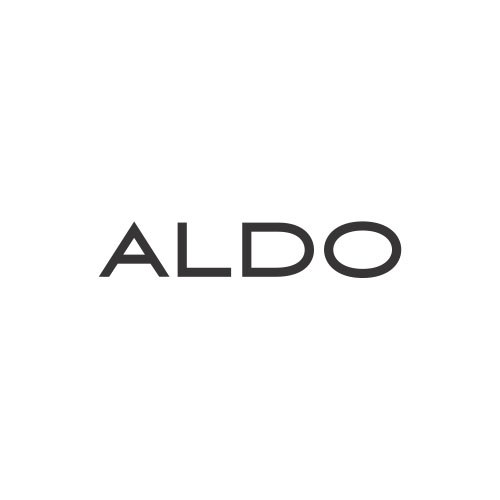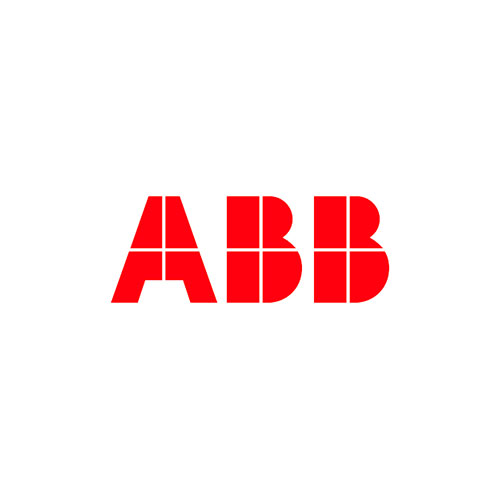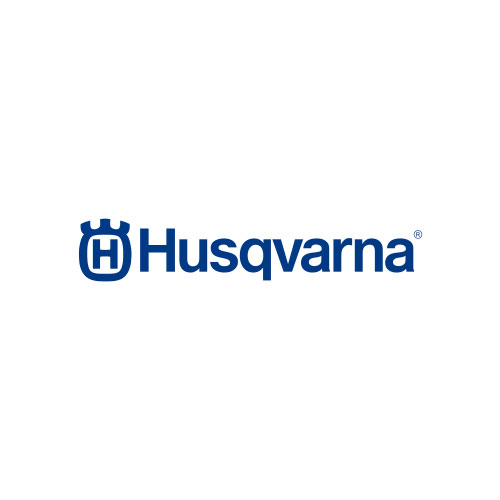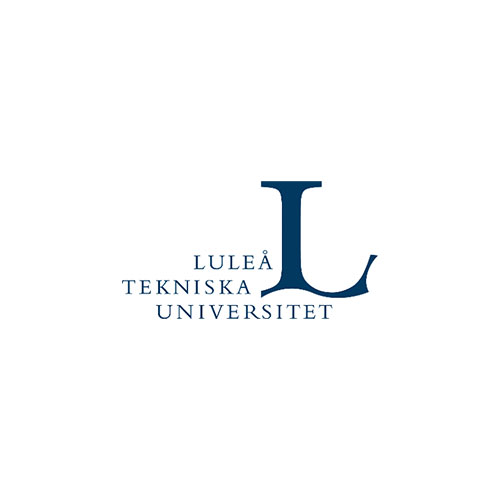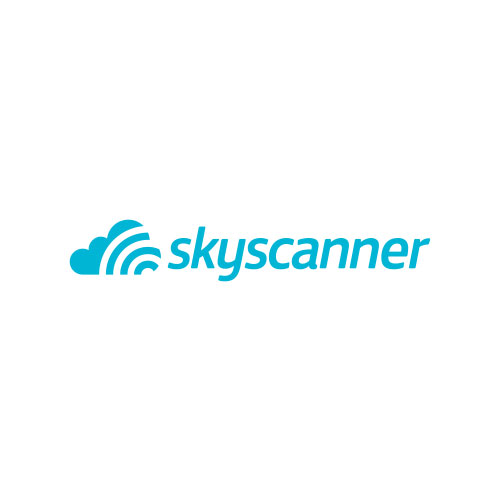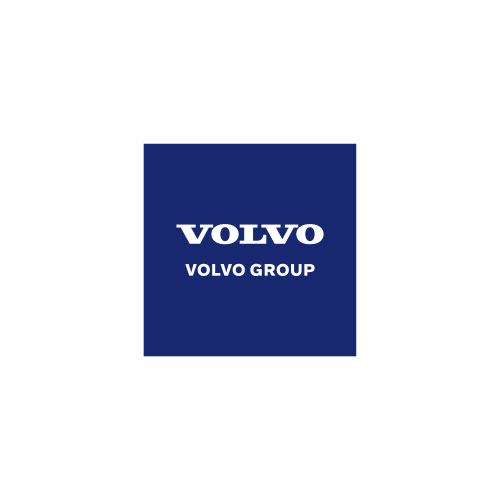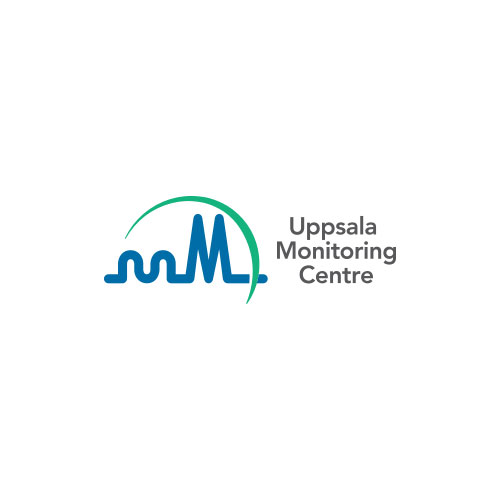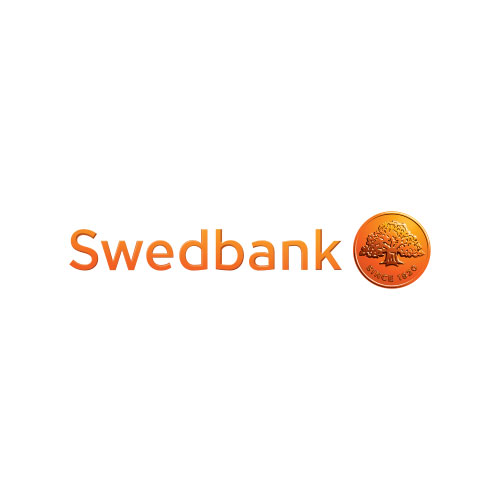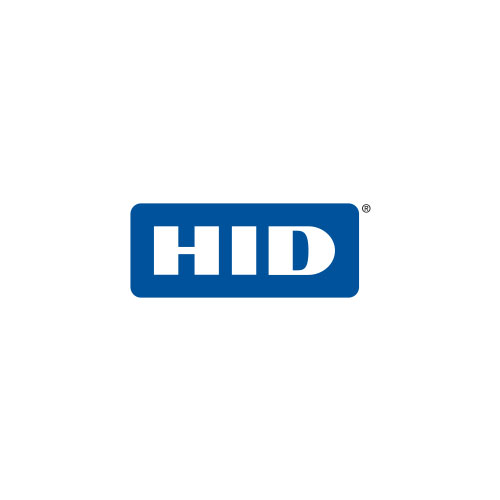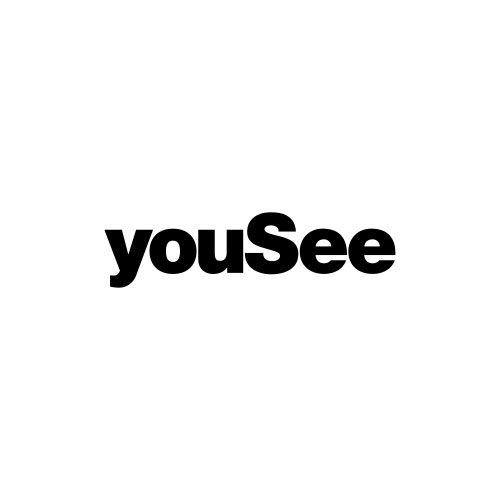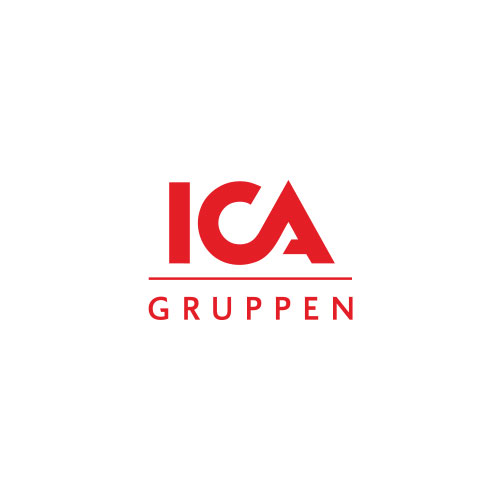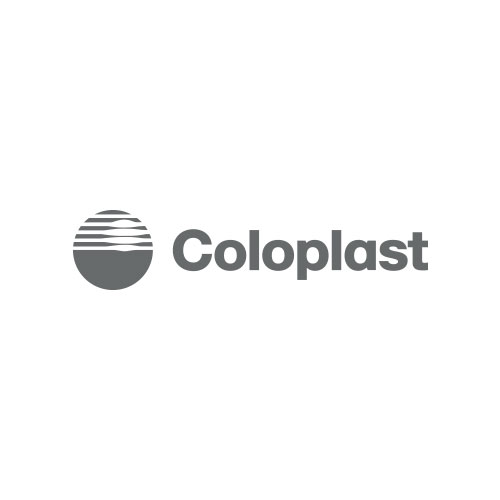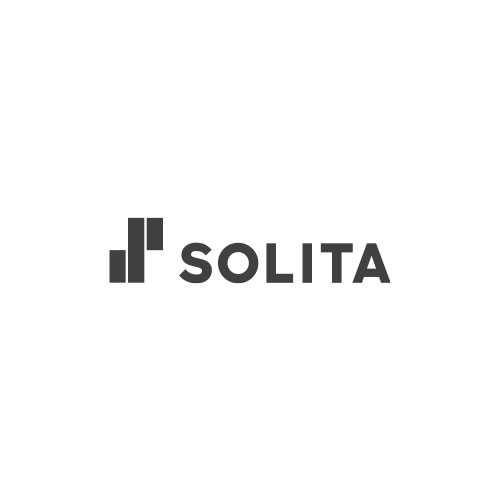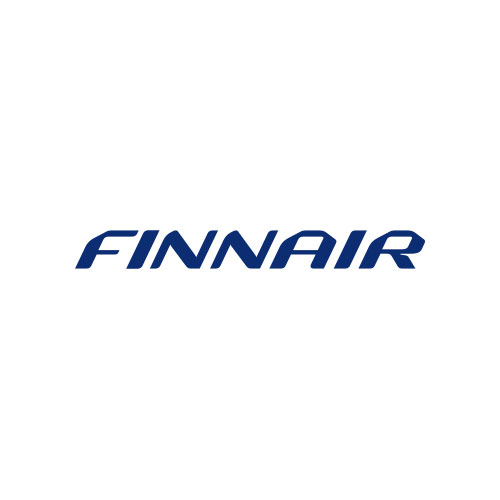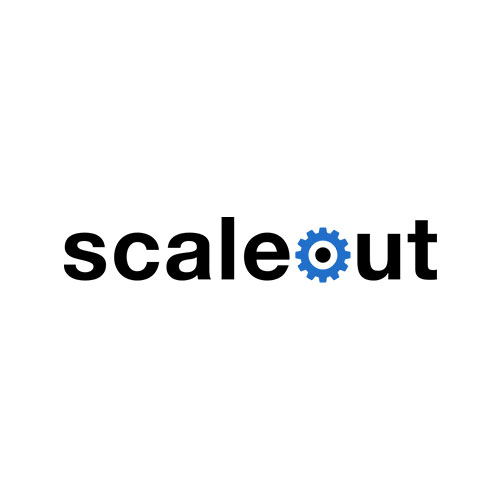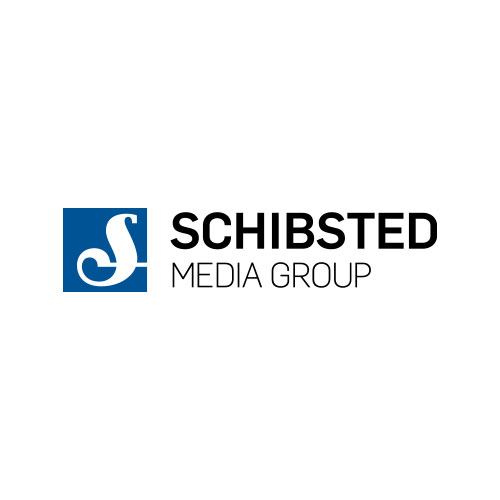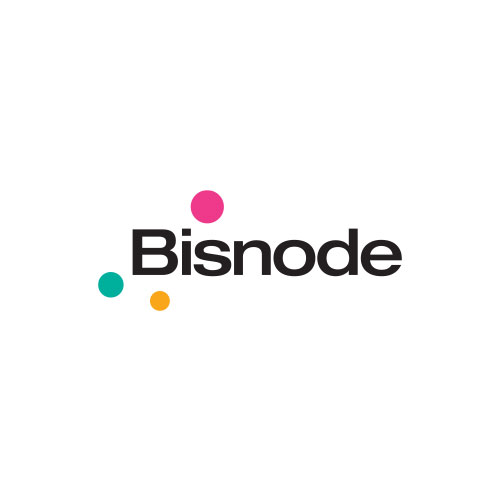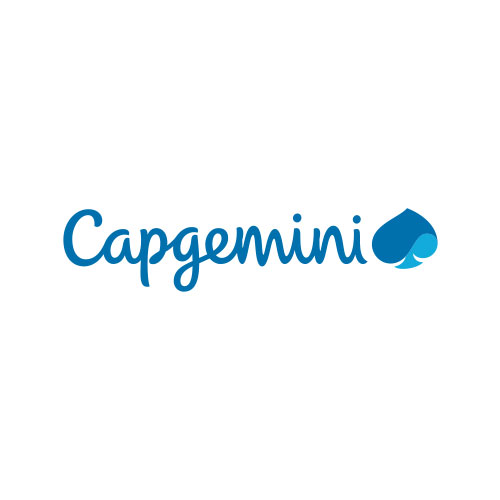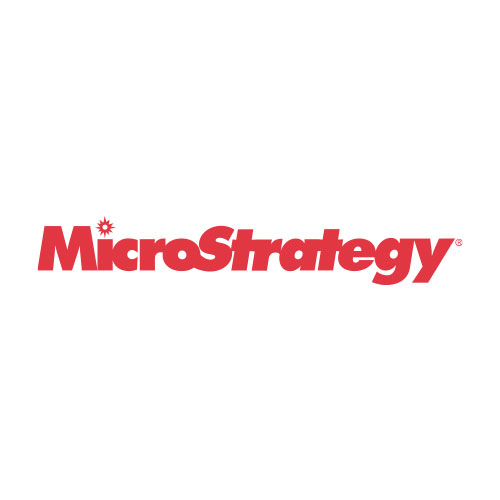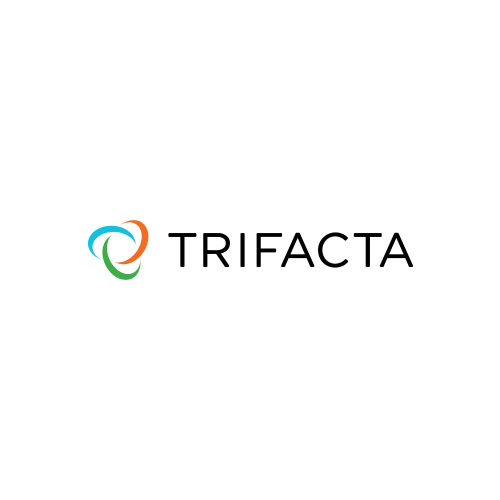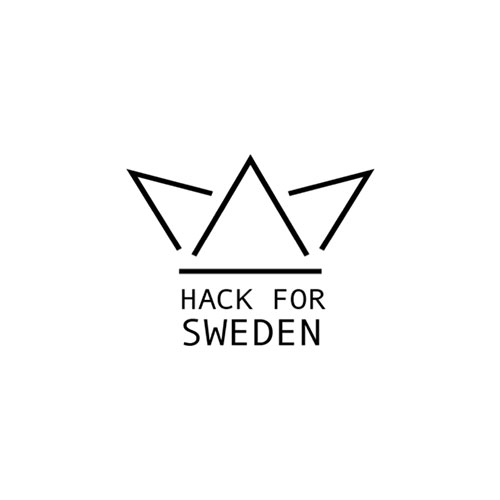 Thanks to our 2019 Speakers
Explore and get to know some of this years amazing speakers
… it doesn't stop here..
We have more amazing speakers
Thanks to our 2019 Co-Host Partner
Thanks to our 2019 Partners
Thanks to our 2019 Supporting Partners
Be a technology leader
Exhibit & Showcase on
Data Innovation Summit

Thanks to our 2019 Media Partners
Brand your Channel
on Data Innovation Summit
SUPER EARLY BIRD PRICE!
Be an early adopter for the 5th edition of Data Innovation Summit

– LIMITED TO ONLY 300 TICKETS –

*Tickets not applicable for Solution or Technology Providers and Consultancy or Recruitment Agencies

3490SEK
Branded Ticket
Conference entrance both days
Food and refreshments
Data after Dark passes
Documentation pack
by Henrik Göthberg, Vattenfall
AI-FIRST NEED
AIR TO FLY
How many organizations, Corporates or Public Services, are truly operating as AI First or Data First companies? Very few. How many of the 10 highest valued companies in the world are aggressively chasing and investing in AI First? More or less all of them. The true divide of the future separating the richest from the poorest, the winners from the losers, can increasingly be correlated with their pursuit of Data Innovation. The last years have given rise to some truly exceptional "Data Dragons". Companies worth more and with more influence than many mid-sized countries. The rest of the world are lagging in what looks like a race between a rabbit and a turtle. Many articles have been written in the most prestigious business magazines and newspapers on the consequences of this situation. Analogies are made between the rise and growing influence of the Data Dragons and the oil companies' role in shaping the society and world politics as we know it today.
With data being described as the new oil will we see the same level of transformation as the Industrial Revolution gave us in the 20th century? With the prediction that the current paradigm shift is about automation of brain power like the industrial revolution gave automation of muscle power, it could have even further reaching implications. It will be a Tsunami wave, that you either surf or drown in. I would first assume I'm kicking in open doors, based on what we all see and hear on the news, what the hype is all about in our companies or by just following the growth and increasing interest in the Data Innovation Summit (DIS). But when we scratch below the shiny surface and take a very hard look in the mirror. Have we and the companies we work for embraced the fact of a paradigm shift in the making? Are we putting our money where our mouth is? Are we trying to slap AI on top of old analog processes or are we re-inventing our organizations, business models and processes with AI first and Data first in mind?
When we now prepare for Data Innovation Summit 2019, the main nagging conclusions are that even if we have come far, we are not truly dealing with data innovation as the paradigm shift we all anticipate. So far many are only skin deep into it. Most companies and society are not "Data & AI-Ready" (DAIR). The core building blocks, structures or capabilities to reach operational value at scale are simply not there. And to some degree AI, blockchain, IOT and other disruptive technologies and our regulations have quite some way to go to reach operational maturity for abundant use. Therefore, we want to shift the conversations and focus for 2019. DIS should continue to fuel the hype and inspire a vision of the future. DIS should also and even stronger work towards a deeper understanding of what the paradigm shift of Data innovation and "AI-First" entails and how to be "Data & AI-Ready" (DAIR) to succeed. A surfer could tell you that to surf any wave you need to paddle hard, position yourself in the right spot and have impeccable timing to first catch the wave. The bigger the wave the dearer consequence to get it wrong. The Data Innovation Summit is evolving year by year with a firm mission to go beyond the hype to help companies and society prepare, catch and successfully surf the Data Innovation- and AI Tsunami.
Watch the 2019 Presentations and more at
hyperight.com
Gallery
Pictures from Data Innovation Summit 2019