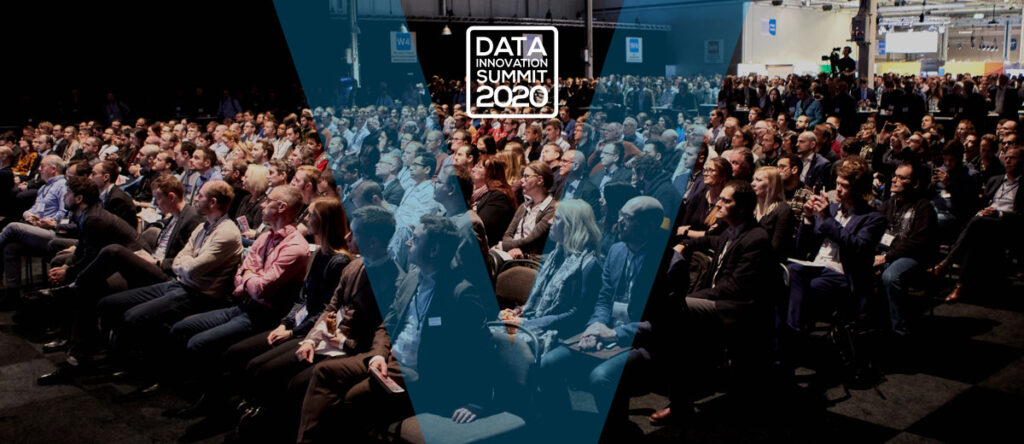 We are super excited to announce the first set of speakers and the theme for the 5th "Celebrate"edition of Data Innovation Summit.
To celebrate the five years of the summit journey, innovation, sharing, learning, networking, and fun, we are preparing our best show so far and we would like you to celebrate with us.
Here is what we have prepared for you and how you can get involved.
NEW SET OF SPEAKERS
AND SOME GREAT OLD OLD ONES
We have always perceived the summit as compass between all the hype out there and what actually is done in organisations across the globe. Today we are presenting the first 30 of the 120+ speakers on the 2020 edition.

On six stages over the course of two days you will hear practical case studies from organisations such as: The New York Times, Facebook AI, Volkswagen Group, LinkedIn, Google, Reddit, Zalando, The Aldo Group, Uber, Umeå University, Henkel, Shopify, Easyfairs International, Maersk, Ericsson, Practical Reporting, Dairdux, Massive Entertainment – A Ubisoft Studio, DNB, Elisa, LakeTide, E.ON SE, HRS Group, DNV GL, Axis Bank, Miltton, RISE – Research Institutes of Sweden, Paf, Jugnoo and many more to be announced in the upcoming weeks.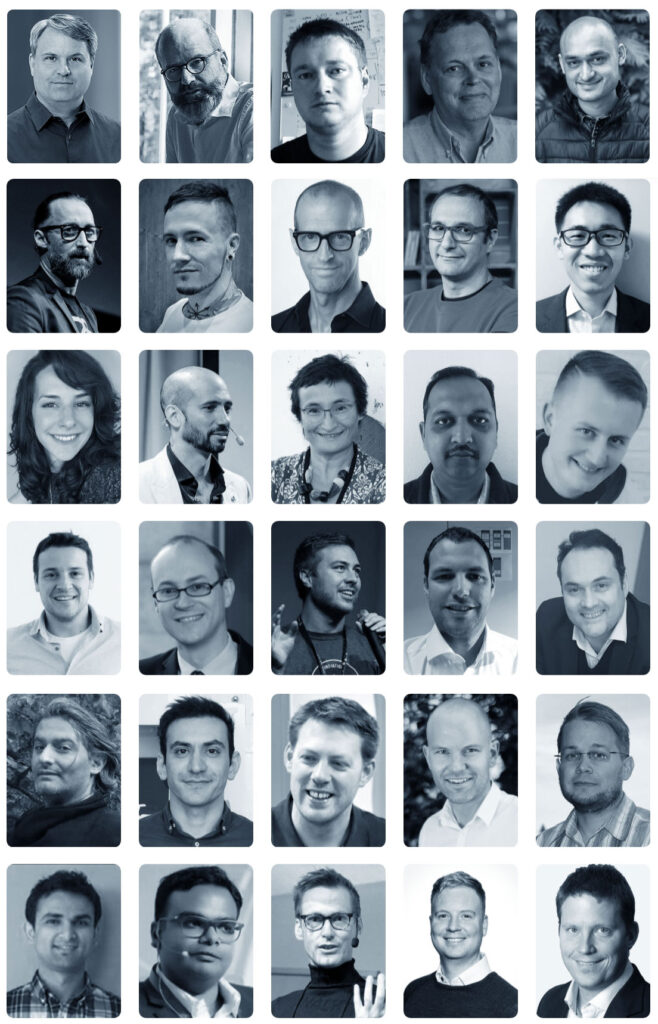 If interested in sharing your experience, knowledge, challenges and success with 2.200 Analytics, Data Engineering, Data Management, ML, Data Science, AI and IoT peers, apply to be one of the 120+ speakers.
WHAT MORE
New Event tag-line: The 2020 Data Innovation Summit tag-line is "Towards Human Centered and Explainable Data and AI Innovation" – As we are entering the AI Decade, it is prerequsite that we start discussing how to design, develop, and deploy intelligence systems that learn from and collaborate with humans in a deep, meaningful way.
Bigger, Extended, More Insightful, Global: we cannot wait to host 2200 delegates, 120+ sessions & speakers, 74 exhibiting companies, 20+ workshops for two days.
Additional event features: in addition to six on-site stages, one online stage, workshop rooms and speed networking, we have added Data Clinic – a semi unconference model area with round table sitting where you can not only meet the speakers after their presentation and exchange experience, but also take part in the round table discussions organised by you, other delegates and partners.
Celebrate Tickets – The aim is celebrating and honoring data and AI innovation and all the DAIR Legends out there working towards the 2030 AI goals. Therefore we have added few new ticket options that we are sure you would like to explore.
SHOWCASE OR EXHIBIT
The Sponsorship packages for the 2020 edition of Data Innovation Summit are now available.
You can preview them here.
As an answer to the increasing demand from both technology and service providers but lately also enterprises to exhibit on the summit, we have increased the number of exhibitor stands to 73 in total. Most of them are already confirmed or reserved.
If you are interested to exhibit, we kindly urge you not be idle for too long. Last year's packages were sold within a month.