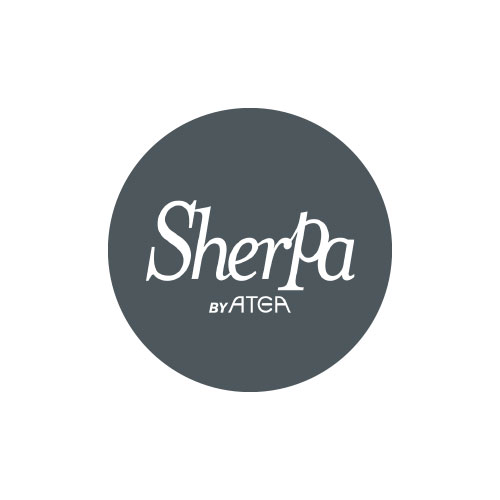 In Sherpa by Atea , we have high ambitions on behalf of our customers.
We know that data that is adapted and accessible, can make a difference. We work with ambitious companies that want something with their data and have long strategic alliances with some of Norways largest and most data-mature companies.  We learn from our customers and they learn from us.
As a competence partner, we create complete data platforms and facilitate analysis, better decisionmaking, automation and digitization. We provide advice, create solutions and provide services that take you into a new age of data. Since September 2018 Atea (www.atea.com) became the sole owner of the company, and together we are now the leading supplier in the Norwegian market.