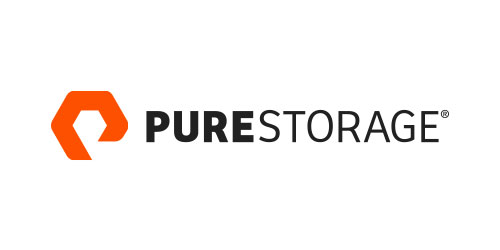 Simplify AI Operations
Data is stuck in 20th century infrastructure and sprawling silos. It's also the lifeblood of AI. From data capture to neural network training, Pure is built from the ground up to deliver a single, scale-out storage platform that consolidates AI workloads.
Speed Time to Insight
AI is transforming business everywhere. But data doesn't analyze itself and legacy systems often can't support the massive AI data pipelines required for modern analytics. Pure brings a massively parallel platform capable of delivering ultra-fast, all-flash performance to billions of objects and files.