Keynotes, Opening & Closing Stage
The keynote presentations are the pillars of the entire conference and the most memorable presentations of the event. As opening plenary talks, they set the tone of the entire conference, tie all themes together and provide excitement on the presentations that are about to come. This year's keynote list includes visionaries and leading expert names in Data, Analytics and AI.

All keynotes are 20 minutes and in English.
All session timings are in CEST (Central European Summer Time).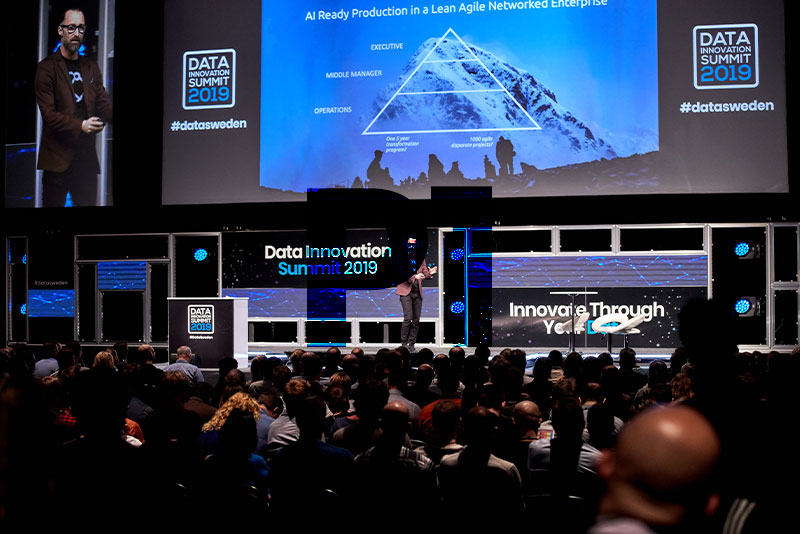 Get closer to radical ideas, with proven ROI!
your ticket is the key to all dis has to offer – hybrid, knowledge, networking and more