O N – D E M A N D‎‎‎

‎

‎‎W E B I N A R
Next generation architectures that unlock the power of your data
By watching this webinar you will learn
Webinar outline

MicroServices, CI/CD, containers and the Cloud are presenting new ways to manage distributed data. This unleashes a cornucopia of opportunities to gain deeper insight into understanding your customers and being able to upsell and cross sell. In this session we will discuss some of these approaches and use real examples to demonstrate the art of the possible.
Key takeaways: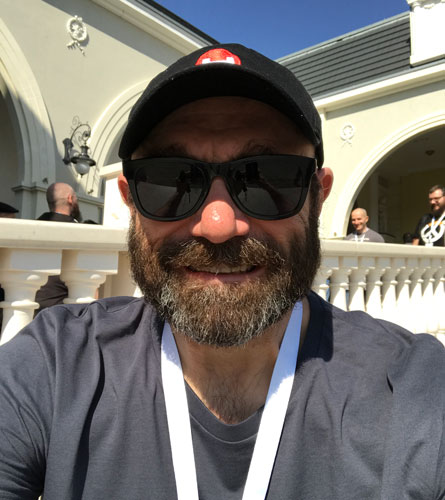 James Powenski
Senior Solutions Engineer at Couchbase
Senior Solutions Engineer at Couchbase EMEA for over four years helping customers realize the potential of NoSQL databases for efficient and effective digital transformations and migration to the cloud. Before Couchbase James developed mobile applications as well as full stack development, leveraging this wealth of experience to help customer achieve their digital transformation goals. He has helped many customers to use Couchbase digital transform their full stack systems for a wide range of use cases from online gaming, financial, IoT and retail and more.
Spread the word
[emaillocker id="9920″][fvplayer id="31″][/emaillocker]