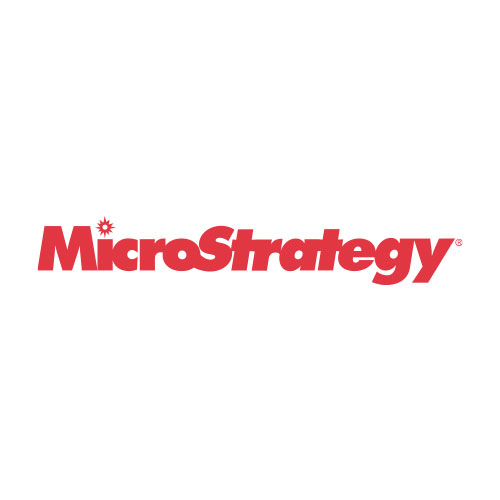 MicroStrategy provides powerful software solutions and expert services that empower every individual with actionable intelligence, helping enterprises unleash the full potential of their people and investments. From enterprise reporting and
data discovery to mobile productivity and real-time telemetry, only MicroStrategy gives organizations the full breadth of capabilities they need to transform their data into real-world intelligence. MicroStrategy is built to enable organizations to
quickly deploy sophisticated analytical and security applications at scale.