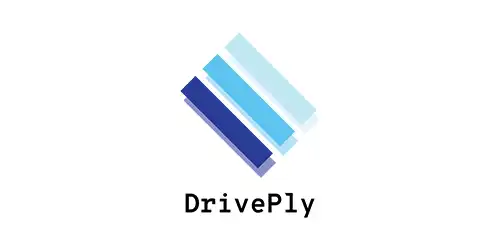 We believe in the power of collaboration to unlock human potential and growth.
We make collaboration better with growth-minded people and cutting-edge technology.
Events are where people connect and everything can happen: learning, partnership, and growth. We are building tools for event organizers to seamlessly collaborate with speakers, partners, and sponsors.