Industrial Analytics & Digital Twin Stage
This year we are adding a new track dedicated to strategy and technical case studies on how heavy asset organisations and manufacturers can develop and use machine data and application-oriented AI applications to improve operational processes, detect and classify anomalies, thereby effectively reducing downtimes and optimize production and everyday operation.

All keynotes are 20 minutes and in English.
All session timings are in CET (Central European Time).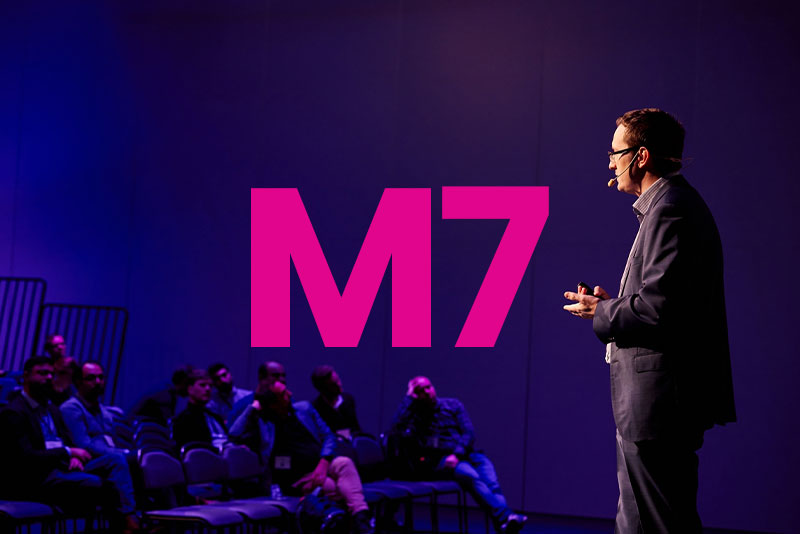 Get an Early Bird Ticket for the 7th Edition
your ticket is the key to all dis has to offer – hybrid, knowledge, networking and more