M6

Data Science & Advanced Analytics Strategy Stage

Strategy and business stage focusing on ways to enable a world class analytics delivery platform, lead and manage highly deliverable Data Science & Advanced Analytical teams, manage advanced analytics product life-cycles, provide and extend insights and business value to internal and external stakeholders and much more.

All presentations are 20 minutes and in English.
All session timings are in CEST (Central European Summer Time).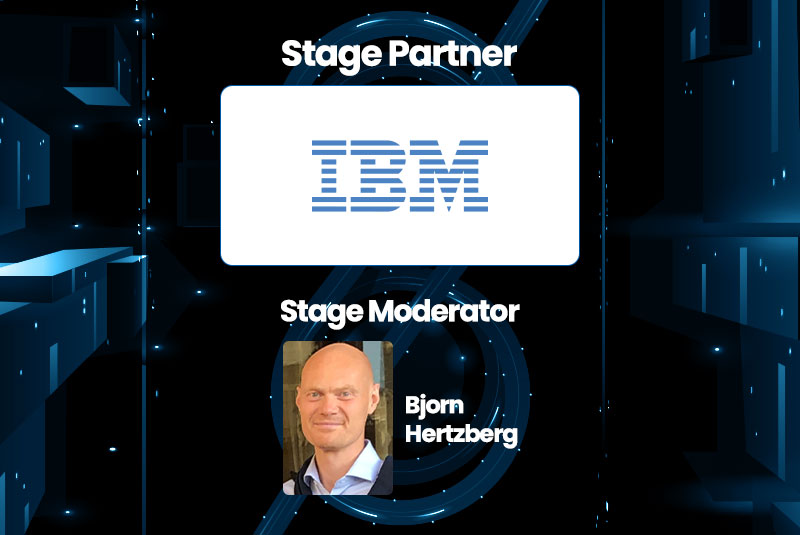 Get closer to radical ideas, with proven ROI!
your ticket is the key to all dis has to offer – hybrid, knowledge, networking and more