M4

Modern Data Strategy Stage

A strategy and technical track focusing on ways to create a future-proof and agile Modern Data strategy for enterprise grade application of Advanced Analytics and AI, from ownership to implementation. This year's focus is on the Data Fabric, Data & Information Governance, Big Data Quality, Data Mesh, Data Foundation, Master Data, Warehousing, Data Lake, and much more

All presentations are 20 minutes and in English.
All session timings are in CEST (Central European Summer Time).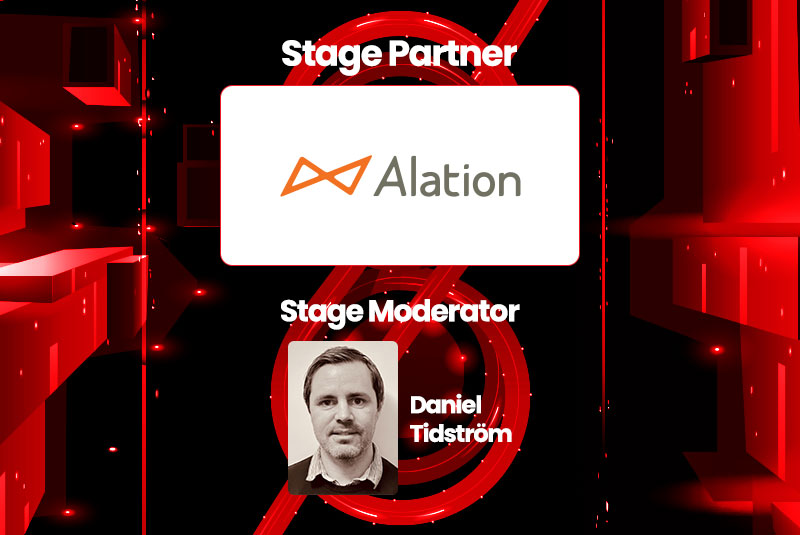 Get closer to radical ideas, with proven ROI!
your ticket is the key to all dis has to offer – hybrid, knowledge, networking and more