Data Management Stage
Technical and Strategy track focusing on best practices on leveraging data as an enterprise asset and ways of collecting and distributing quality data, while protecting privacy, usage restrictions and data integrity. This year's focus is on the CDO agenda, data & information governance, Big Data quality, master data, warehousing, Data Lake, Data Mesh, Data Fabric and much more.

All presentations are 20 minutes and in English.
All session timings are in CET (Central European Time).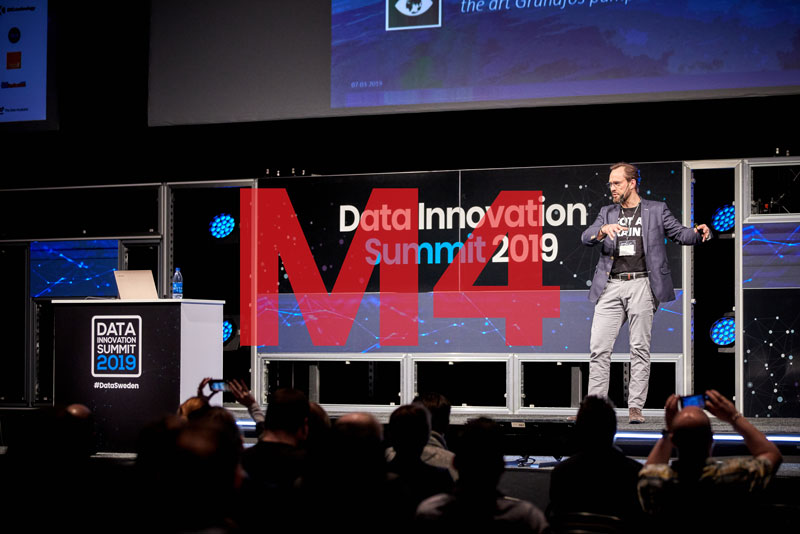 Get an Online Ticket and upgrade with
fully refundable

Onsite Package, if desired.

your ticket is the key to all dis has to offer – hybrid, knowledge, networking and more