M3

Cloud Computing & Analytics Stage

Technical and Strategy track focusing on the best practices on leveraging cloud computing and analytics in cloud to lower cost, increase speed, establish better business continuity, enhance collaboration, and enable true deployment on scale. This year's focus is on cloud economics, cloud management, architecture, hybrid and multi-cloud setup, and much more.

All presentations are 20 minutes and in English.
All session timings are in CEST (Central European Summer Time).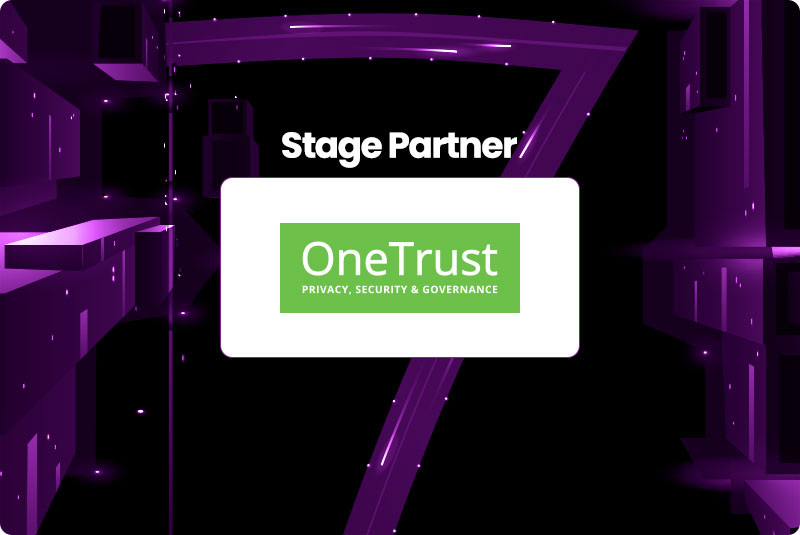 Get closer to radical ideas, with proven ROI!
your ticket is the key to all dis has to offer – hybrid, knowledge, networking and more