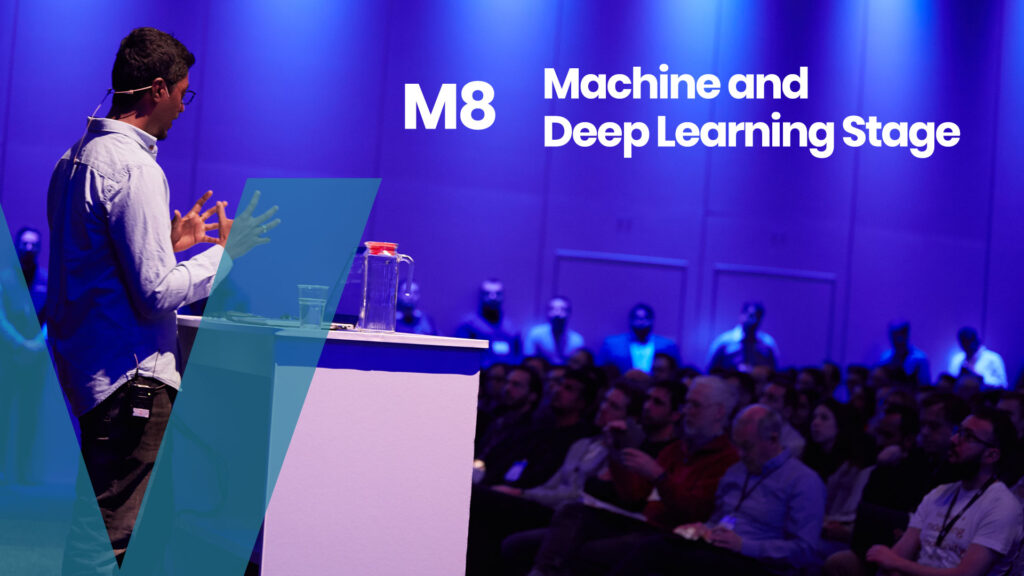 Couple of months ago, the technical giant Facebook announced a new breakthrough model in the field of Natural Language Processing (NLP), called the Misspelling Embeddings Model (MOE). The Model aims to learn word embeddings that are resilient to misspellings and improve the ability to apply word embeddings to real-world situations, where misspellings are common. As such, the model gained a lot of popularity and is now being used in various domains like customer-centric enterprises to gain actionable insights from the customers' reviews and feedbacks, chatbots, music, and other applications.
This is an important step further in the field of NLP, as one of the hottest AI trends in advancing AI bias and improving ways of raising data accuracy, and following this, we at Hyperight, are more than proud to announce that Fabrizio Silvestri, Research Scientist at Facebook AI London is one of the 120 speakers who will be sharing Facebook's NLP breakthrough in an advanced technical presentation, in the Machine and Deep Learning Stage, at the 5th ed. of the biggest data event in the Nordics – Data Innovation Summit. Fabrizio has authored around 140 research papers, which are published in topmost international peer-reviewed journals and conferences, and is one of the authors of this research model as well.
The presentation will introduce the new model, as well as present experimental evidence that the method works in practice. This new model combines Facebook's open source library fastText with a supervised task that embeds misspellings close to their correct variants. The loss function of fastText aims to more closely embed words that occur in the same context, which Facebook calls a semantic loss, and in addition to this, MOE also considers an additional supervised loss that is called spell correction loss, which aims to embed misspellings close to their correct versions by minimizing the weighted sum of semantic loss and spell correction loss.
To read more about the session please follow the link: https://datainnovationsummit.com/schedule/
The Machine and Deep Learning stage is one of the 6 on-site stages of the Data Innovation Summit, and it hosts technical presentations on deploying Machine Learning, Deep Learning, Natural Language Processing, Generative Adversarial Network – and Artificial Intelligence in projects. Apart from Facebook, we are bringing other big names in this track such as NASA, Uber, DNV GL, Shopify, Ubisoft, Autodesk and others to share their use cases.
If you wish to hear more from first hand insight stories, you are only one link away.
Reserve your seat today, and stay tuned for our weekly blog regarding exciting speakers and session announcements.