AI Ethics & Data 4 Good
An open stage brining industry practitioners, public sector representatives, researchers, politicians, regulators, and others to discuss the most relevant and pressing issues related to the responsible use of AI through shared stories, research, and practical applications. The purpose of the stage is the promote a sustainable, inclusive, and comprehensive framework for the use of AI that delivers global benefit. The stage does not have a full schedule rather active time by time during the conference. The schedule is consisted of confirmed speakers and delegates that would like to share their opinions during the conference. The schedule will be announced once the speakers are booked for the stage.

All session timings are in CET (Central European Time).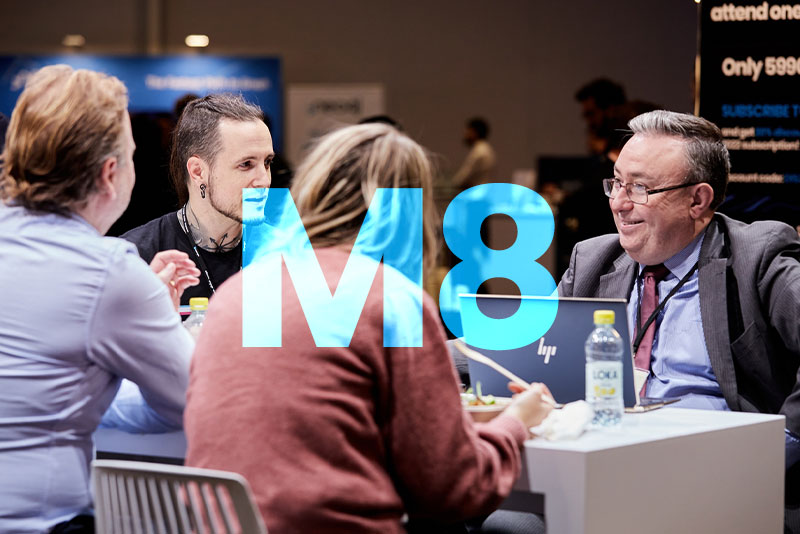 Get an Early Bird Ticket for the 7th Edition
your ticket is the key to all dis has to offer – hybrid, knowledge, networking and more